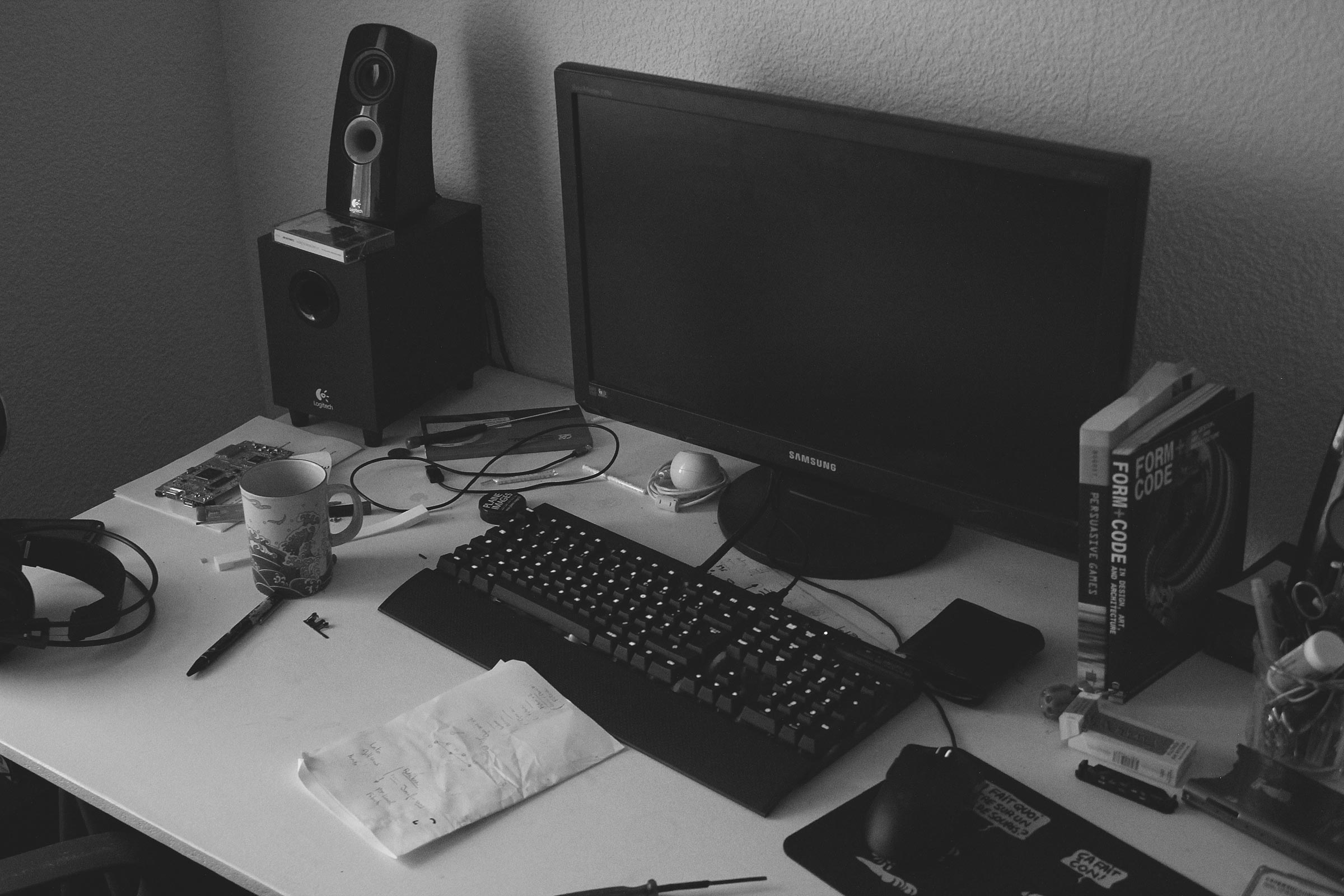 Coding with pencils. Drawing with code. Playing with games
---
Benjamin Gattet is an interdisciplinary Artist/Designer/Hacker specialized in playful interactions, game design, and exploring uncharted territories.
His work revolves around atypical experiences, new forms of narration (wordless, environmental, purely diegetic or systemic), procedurality and the phenomenology of play.
He is doing a PhD in Game Design and Game Criticism.
He holds a MA in Media Design from the University of Geneva HEAD, where his final dissertation was about the new kind in narration found in videogames. To explore the ideas of his thesis, he made a small videogame : Within, which can be found on his itch.io page.
Before that he studied multimedia and digital design at Gobelins, Paris.
Benjamin is interested in what can spawn between art and technology, that's why he doesn't want to clearly identify either as a designer or as a developer, but rather as a maker.
You can find his CV Here. If you want to see older projects of his, have a look at the portfolios he sent to Gobelins and Head
(◡‿◡✿)